Location: SAFRA Punggol | 9 Sentul Cres, Singapore 828654
Date: 22 Apr - 23 Apr 2017
Hour: 11 am - 6 pm
Admission: FREE
Bring Your Kids Out to the SAFRA Punggol Open House and let them experience the nostalgia of the 70s and 80s! 
SAFRA Punggol has prepared a series of heritage activities, games of yesteryears and munchies of the past to help you go back memory lane!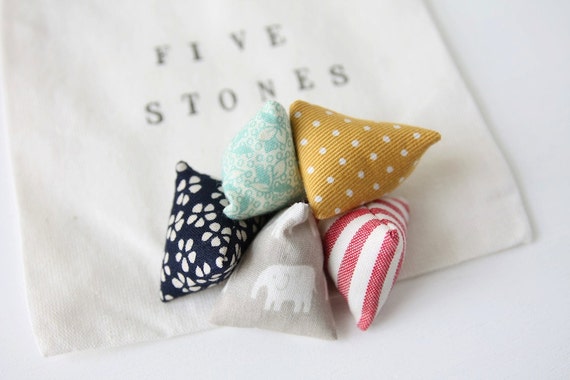 Mummies, show your kids why you were the 5 Stones Queen or the Zero-Point Princess, even let them experience it themselves (away from our electronic gadgets). 
Remember those colorful icing gems on the top of crunch biscuit bottoms? I use to bite those off first! Let you LOs try the snacks we used to eat and remember how messy we were eating the Ice Popsicles! 
While the Open House is free to attend, carnival tokens ($5 SAFRA Member / $10 Guest) are required to take at the games booths, such as Goli and Hopscotch or redeem traditional snacks, which includes old-timey favourites, Tutu Kuehs and Sng Baos!
SAFRA Punggol Open House 
Level 3, Atrium
Sat and Sun: 22nd - 23rd April 2017
11am - 6pm
Free Admission but Token required for Games and Snacks!
BYKidO writes on "things to do", "places to go", in general, Ideas that will help you save time planning to Bring Your Kid Out! 
Like and Share us on Facebook (BYKidO) with other Mummies and Daddies so that they may enjoy what we do too! Every Parenting Journey needs some help! 
You may also purchase the BYKidO Pass to get access to over 80 promotions from various kids activities and classes! Selected Promotions below! 
Selected BYKidO Promotions for Attraction Tickets