Home to a wide range of sports equipment, Decathlon also organises 
free sports lessons suitable for both parent & child! 
Everyone knows Decathlon as the place to go to for the your sports needs, but did you know that they also provide free sports classes for kids and adults too? Check out some of these classes below, and don't forget to shop at Decathlon to get your latest gear too!
Soccer Classes For Primary to Secondary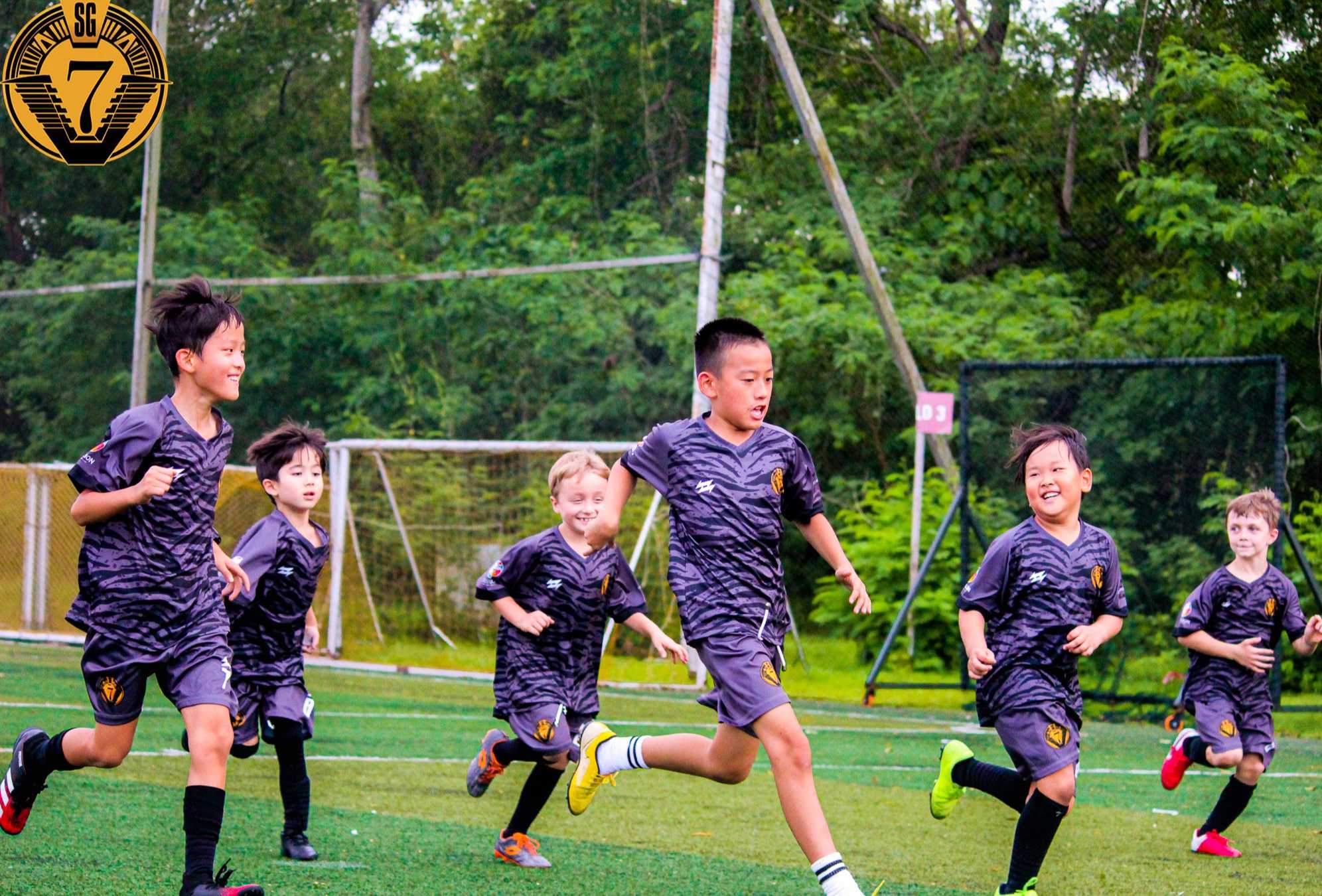 Available at The Cage Sports Park, these soccer classes conducted by SG7 Soccer is suitable for boys and girls regardless of skill level. Classes are available for 6 to 16 years old. 
Soccer Classes for Preschool to Primary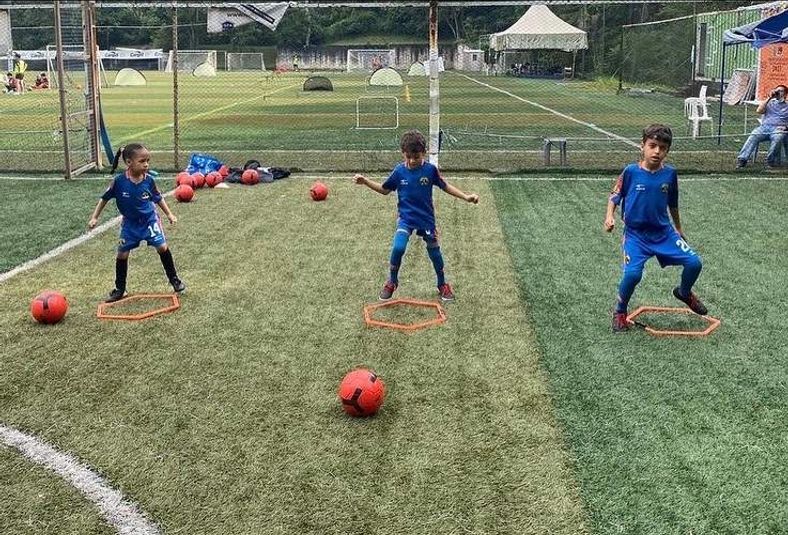 Offered by SG Football Academy, these free soccer classes are available at Turf City and suitable for 3 - 12 years old! 
Or if you prefer, you can also check out the classes at The Grand Lawn @ West Coast Park offered by Gungho Sports, suitable for 3 - 5 years old. 
Other Sports Trials
From the Decathlon Activities page, you will also find other free sports activities suitable for both parent and child. This ranges from Basketball classes, HIIT, Yoga sessions and more! 
Do check back the website regularly as the classes are updated when available and nearer to date.