Want to test which diaper brand best fits your child? Here's a list of FREE diaper samples in Singapore! 
As parents, we always want to find the best for our children, but with so many choices out there, it is not always easy for first-time parents (or even seasoned ones). 
At least with diapers, you won't have such a headache as most brands offer free samples of their diapers for you to test and decide which is the best for your child. Simply put in a request and the samples will be sent to you - if you are wondering where to put in the request, we have put together a list of where you can request for FREE diaper samples in Singapore. 
Do let us know if this list has been helpful or if we missed out on any brands! Don't forget to share this useful information with a fellow parent too! 
Looking for formula milk samples? Here's our list of FREE milk samples in Singapore too! 
1. Huggies
Click here to join the Huggies Club to receive a free sample of Huggies Platinum Naturemade Tape (in NB/Small/Medium sizes) and Huggies Platinum Naturemade Pants (in Medium/Large sizes).
2. Drypers
Click here to request for a sample of Drypers Tape or Pants in various types.
3. MamyPoko
Click here to request for MamyPoko sample diapers. Samples include
MamyPoko Air Fit Tape(NB/S),
MamyPoko Pants Air Fit (M/L Boy & Girl),
MamyPoko Extra Dry Organic Cotton (NB/S), 

MamyPoko Extra Dry Tape (M), 

MamyPoko Extra Dry Pants (M/L)

and MamyPoko Extra Dry Protect Tape (M/L).
4. Merries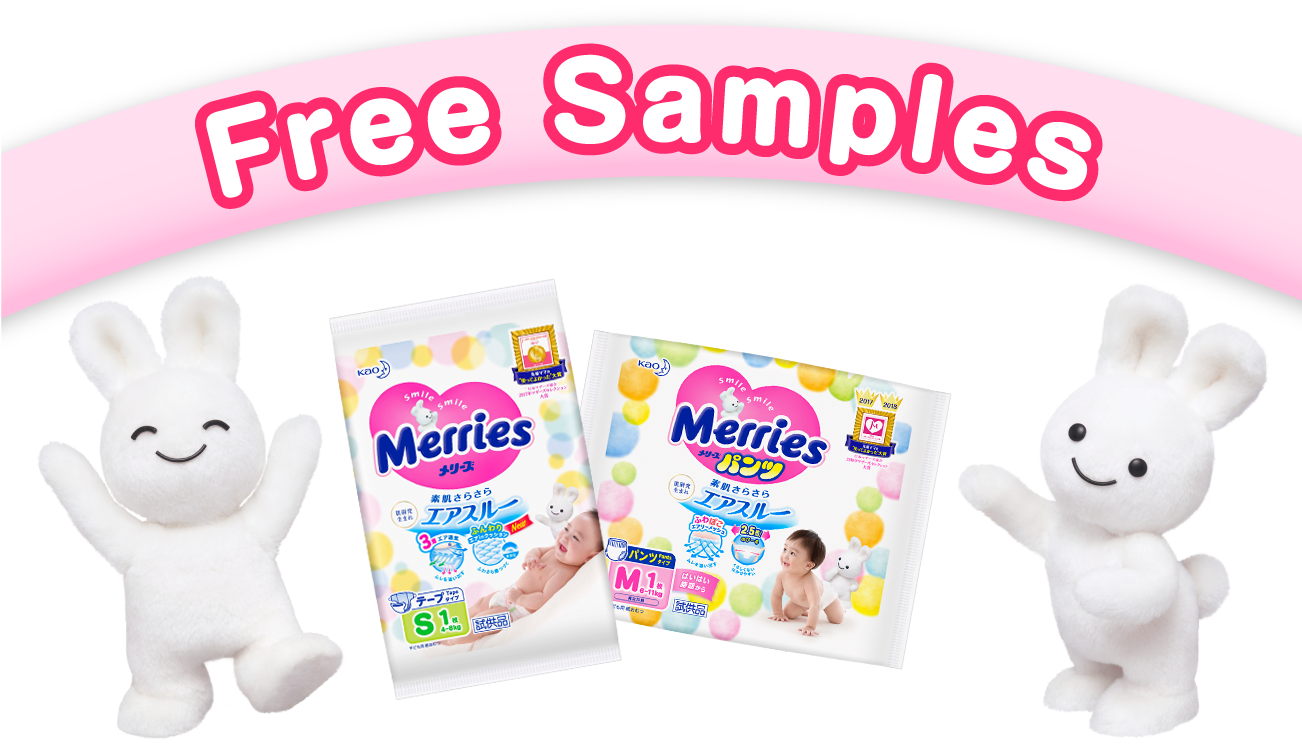 Click here to request for Merries sample diapers in Tape and Pants.
5. Sweety 
Sign-up to be part of the Sweety Club and you will receive free Sweety Silver Diapers for free. 
*Due to the way some of these forms are set-up, we cannot confirm that all the forms listed are still valid. However, we only included forms that are still accessible and removed those that cannot be accessed.