The age below six is a magical time to start introducing books to your child and watch their fascination for reading blossom, and the National Library Board is here to help.
National Library Board (NLB) offers programmes for young children, such as its longstanding Babies Can Be Members Too Programme and Early READ Programme, to ensure that parents are equipped with all the knowledge and resources they need to make nurturing a young reader a breeze. 
The programmes are free and is readily available at a library near you. If you have not heard of these programmes before, let us share more with you. 
*Note that some of the programmes might be affected by COVID regulations do check with NLB website for latest updates. 
Babies Can Be Members Too Programme  
The Babies Can Be Members Too programme aims to encourage bonding between parents and children through reading at an early age. Parents who have registered their child as a library member are eligible to redeem a Baby Gift Pack at any participating public library.
Each Baby Gift Pack will include 1 English book and 1 Mother Tongue Language book to get parents started on this reading journey.
This programme is open to babies born from Jan 2019 onwards and the Baby Gift Pack is redeemable up until the child is 2 years old, while stocks last.
Baby Songs and Rhymes and Baby Lapsit Programmes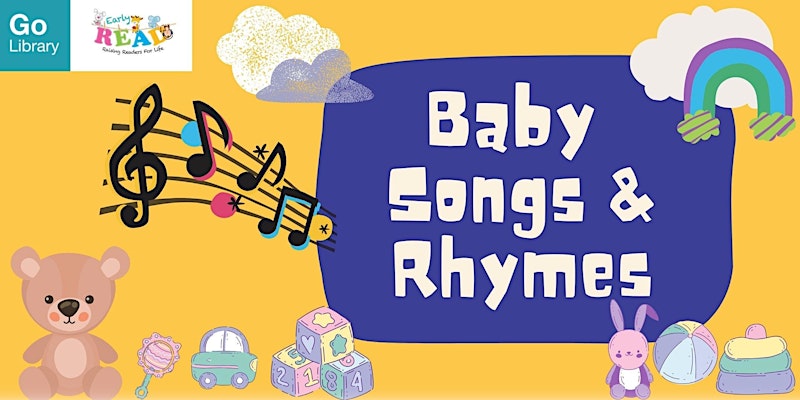 Songs and rhymes play an important role in stimulating baby's language development. In this session, parents and caregivers will be introduced to simple songs, action rhymes, and finger plays that they can use to interact and bond with their babies at home.
This programme is intended for parents with babies up to 12 months. These are currently conducted online and is available for booking now!
Toddler Songs and Rhymes Programmes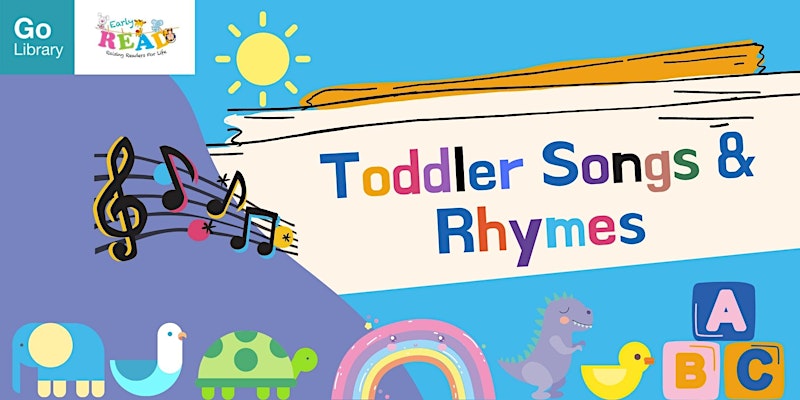 This online session with songs and rhymes is similar to the Baby Songs and Rhymes programme, but targeted at parents and toddlers between 1-3 years old. Check for sessions now.
Early READ Programme
The Early READ Programme offers a suite of library services and resources that aim to help parents nurture a love for reading among young children aged 0 to 6. Through this programme, parents can help their children explore reading through stories, songs and rhymes, and fun reading related activities.
These services and resources are centered on the 5 Early Practices (Read, Sing, Play, Talk and Write) that help children acquire the 6 pre-reading skills needed to become fluent reader. These skills are
Print Motivation:

 

Encouraging a child's interest in reading
Letter Knowledge: Recognising letters and knowing their names and sounds
Narrative Skills: Being able to describe objects and events
Phonological Awareness: Understanding that words are made up of smaller sounds and being able to hear and play with these smaller sounds
Print Awareness: Understanding that the print on a page represent words and knowing how to follow the words on a page and use a book.
Vocabulary

: Knowing the names of things, feelings and concepts.
Not just these programmes, but the NLB runs regular workshops and events to encourage reading among children. Head over to NLB's discoveReads to find out more!